2010 Fed The Artists
In 2010, FtA exceeded even our own grandiose expectations…..AGAIN!!!
The result was, that over 1500 artists were fed in 2010 by over 50 theme camps, who stepped up and participated in the program. Many of these theme camps had participated in past years and found they enjoyed the experience so much that they wanted to do it again, in an even bigger and better way. And literally thousands of artists were able to take a much needed nourishment break for a couple of hours, rest and recharge their creative energies, and then return to their projects newly fortified with a belly full of great food, cold drink, and a wholelottalove.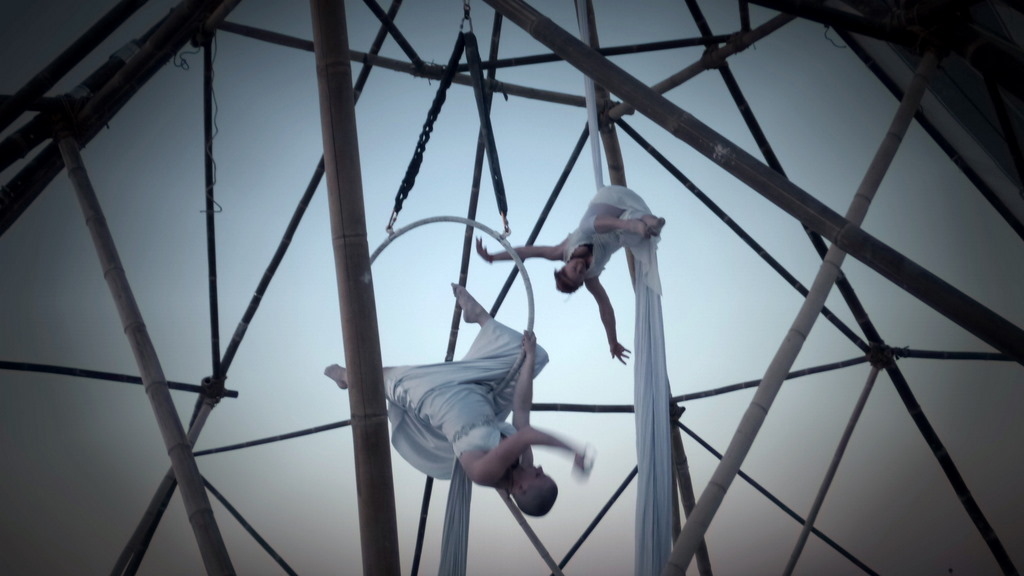 https://picasaweb.google.com/fedtheartists/FeedTheArtists2010
And of course, we also hosted 4 of our own AMAZING, LEGENDARY, OVER- THE-TOP, individually-themed dinners in 2010, at Red Lightning Camp with support from Sacred Spaces and Entheon Village, where delicious food was served along with unforgettable dinner theater performance. We had Mediterranean Night, which featured Greek marinated lamb chops, Andalusian gazpacho, Florentine zabaglione, and hookah service; South Indian Night with Dosa's made tableside; Cajun night with an authentic Louisiana crawfish boil, and International Street Food Night, with individual booths serving street foods from around the world….including fried crickets! Much more could be written about these incredible dinners, but suffice it to say that the playa has NEVER seen gourmet food served on that kind of scale, and it probably NEVER will!!!
And, as if the food wasn't enough, the entertainment was certainly its equal. Who would have thought that Dr. Megavolt, opera singing, aerial acrobatics, striking workers, live, original theatrical performance, an Indian fire ceremony, human snake charming, puppeteering, a live band, etc. could all happen under one (or two) roofs! And lets not forget the amazing, sexy, (no, I mean REALLY sexy) black light reactive harem that was cleverly hidden behind a row of false port-a-potties in our "Speakeasy at the End of the Universe," that guests were secretly escorted to throughout each dinner! Why didn't we make a "Girls of the Speakeasy at the End of the Universe" Calendar?????? We could have sold a ton of them!
All of this orchestrated by an amazing, dedicated, highly- capable group of volunteers who not only worked for many months prior to arriving on the playa, and put in 12 hours days during setup week once they did arrive, but also donated financially to support our efforts.
2010 was truly a seminal year for FtA. It was a year in which we reached the pinnacle of achieving our goals of promoting food as an art form on the playa, AND creating healthy and meaningful interactions between artists and theme camps. And it was a year that provided the perfect springboard toward the next phase of our development when we focus much more on spreading the FtA ethos beyond the borders of BRC.